Superspeed

Tiny & Fast YouTube Widget
Superboost, unblock your main-thread, and reduce your total-blocking-time (TBT) on your Shopify page speed with Superspeed Tiny YouTube.
Start Free Trial
146,000+ product pages are loading faster with Superspeed help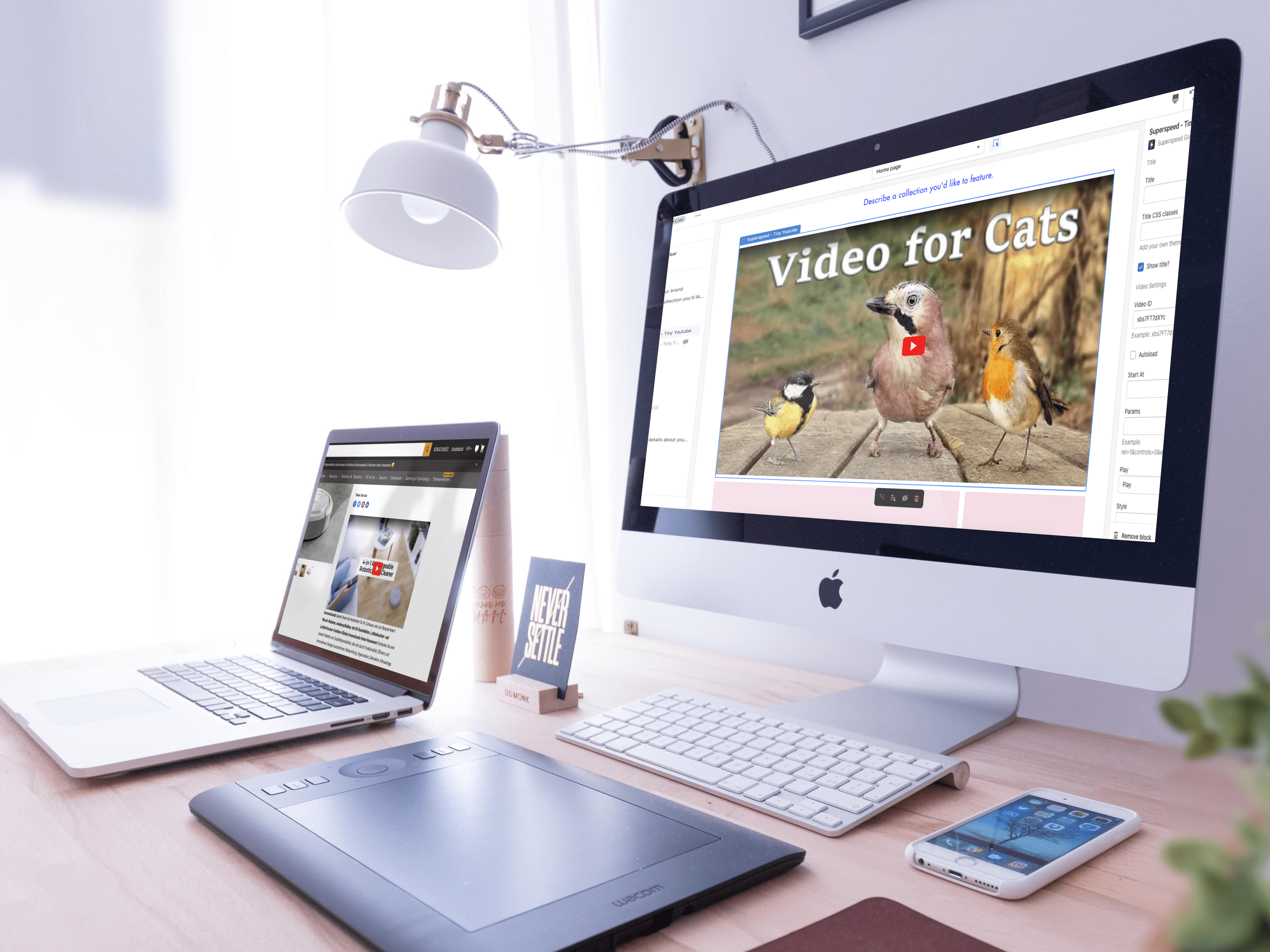 Easily boost your PageSpeed with Superspeed Tiny YouTube Widget
Instantly boost your Page Loading Speed by using Superspeed Tiny YouTube as your YouTube video rendering widget. Replace your old embed YouTube widget, and boost your page speed in seconds. Just add your video-id, and use the Shopify Customzier to place it wherever you want.
How to add Superspeed Tiny YouTube widget on your Shopify Theme
Slow sites deter visitors, costing businesses millions.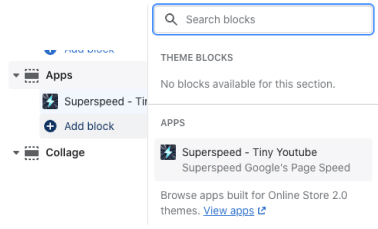 1. Add Superspeed Tiny YouTube Widget
Open your Shopify Theme Customizer, find the Apps block, then just add the Superspeed Tiny YouTube widget in your theme.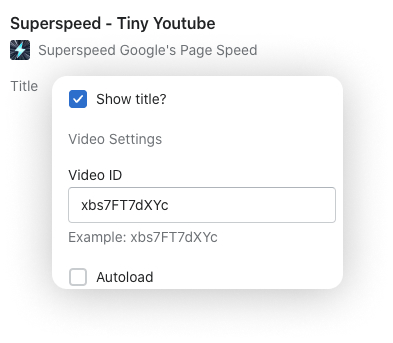 2. Add your Video ID
Copy the YouTube Video ID from your YouTube video, and add the Video ID into the Superspeed Tiny YouTube Widget settings.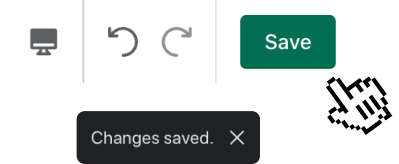 3. Save your Shopify Theme
When you are ready, click on the Save button from the top-right on your Shopify Theme Customizer.
Frequency Asked Questions