PageSpeed optimization is a constant, and long-term work. It requires time, dedication, and years of knowledge. Superspeed is the easiest way to monitor and boost your Shopify store PageSpeed, pass your Core Web Vitals assessments, and get you as many pages with Good Page Experience. Because we are here to help you!
A slow Shopify store is a liability which are costing business millions per year.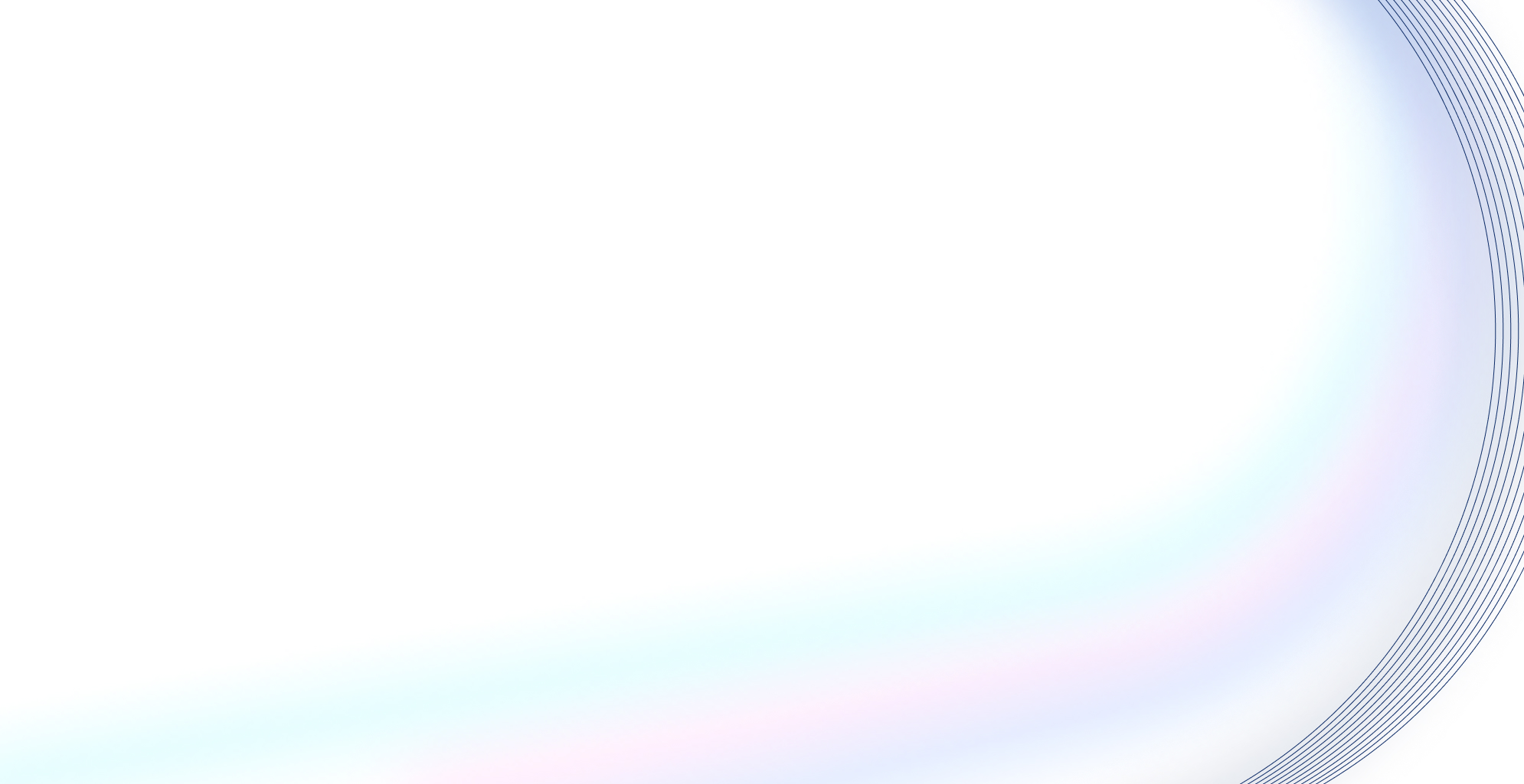 Advanced
Monitor 1000 pages with 1 Lighthouse PageSpeed audits/day and 30000 LAB-based tests/month
Standard
Monitor 100 pages with 1 Lighthouse PageSpeed audits/day and 3000 LAB-based tests/month
Enterprise
Monitor unlimited pages with 1 Lighthouse PageSpeed audits/day

Benefits & Features included in all plans
Personal PageSpeed audits and optimization help to boost your PageSpeed, and pass your Core Web Vitals assessments.
Boost Core Web Vitals
Make your store faster with 1-Click
Automatic Sitemap page importer
Premium email support
No-code Required
Improve your SEO with better Page Experience
Easy to use dashboard to monitor your store speed
Personal Google Search Console optimizations
Reports generated by Google Lighthouse via Google Page Speed Insights API
Get Good LCP Score
Largest Contentful Paint (LCP) matters not only for delivering a great user experience but also for improving your SEO performance.
Reduce TBT
Your Total Blocking Time (TBT) is high when you add multiple apps, 3rd party or tracking pixels.
Improve TTI
Improve your TTI (Time To Interactive) metric and make your customers feel a smooth experience browsing your great products.
Professional Customer Experience
Page Speed improves your Customer User Experience. Your customers will spend a more extended period on your store and are encouraged to visit more pages and purchase from your Shopify store.
Less abandoned checkouts
When your Shopify store loads fast, your customers stay engaged and are likelier to buy from you and recommend your store to others.
Reduced Page Bounce Rates
Get better UX (User Experience), lower page bounce rates, and increase your conversion rates. Milliseconds make millions. Every millisecond matters! According to Google and Deloitte reports, for every 100ms, you will improve your conversion rate by 1%.
Better UX
Better SEO
Better Google rankings
Better Google rankings
More Conversions
More Sales and Revenue
More Happy Customers
More Add To Carts
Better marketing perfor mance
Reduced Page Bounce Rates
Improved user experience
Enhanced SERP positioning